GEN 7 IS THE CLEAR CHOICE IN CONVEYOR ROLLERS.
The Gen 7 Roller has a specially designed bearing assembly or endcap which is mass swagged onto the end of the tube under about 35 tonnes.
Best of all … this eliminates the need to weld the ends of the roller.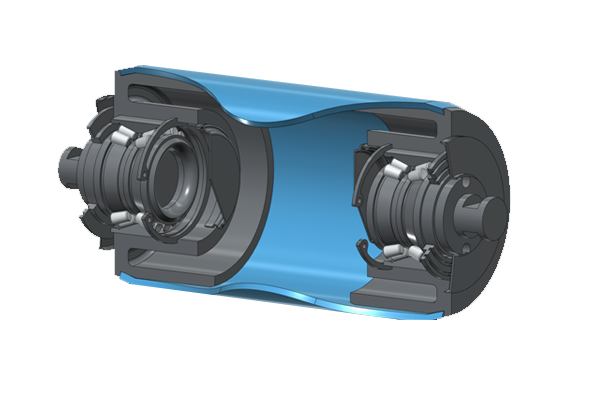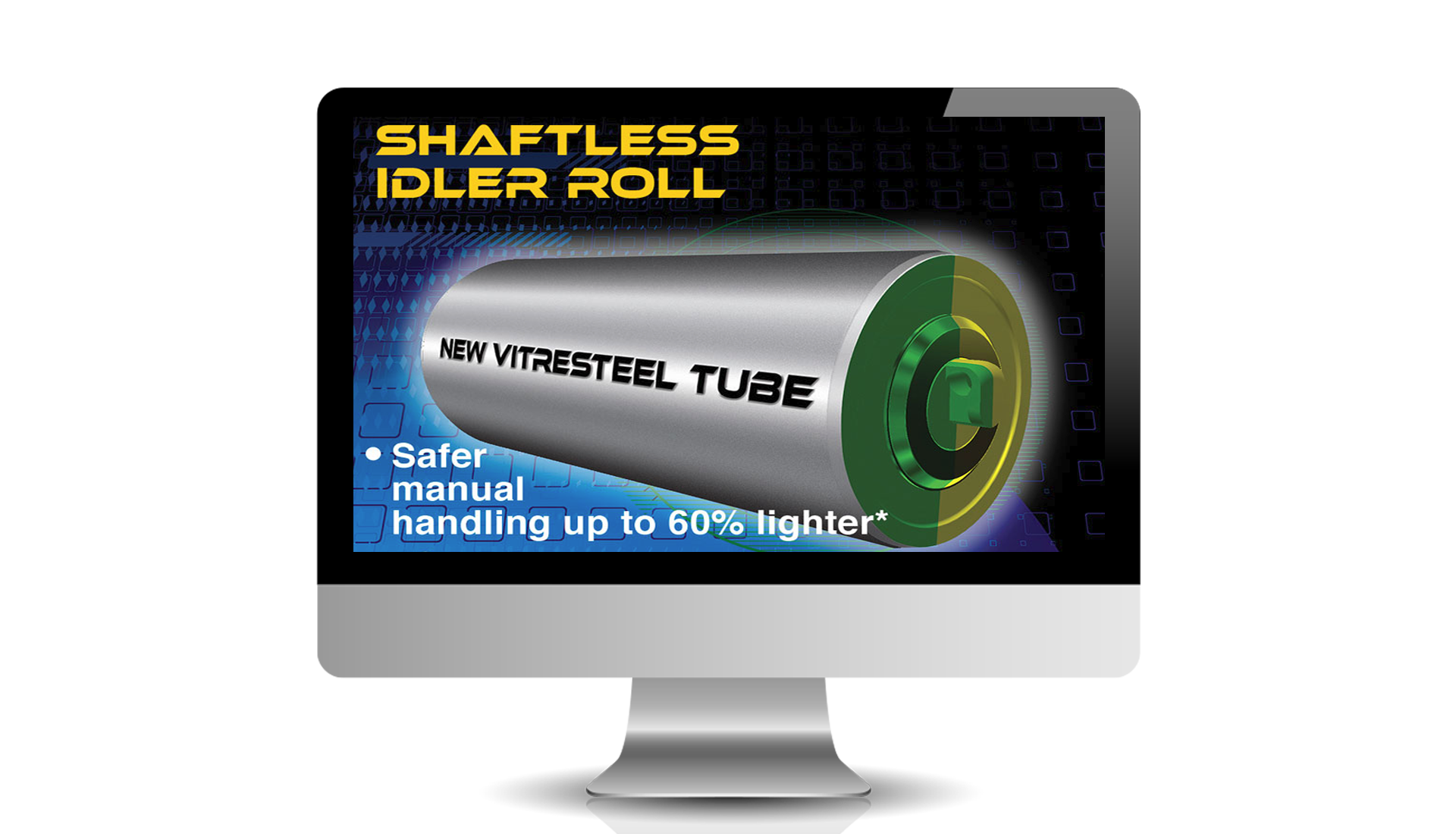 One Fit – Reduction in Inventory
The use of the Gen 7 rolls throughout the conveyor system can lead to inventory reductions of rolls by up to 60%.  The reasons are: 
reducing the range and type of rolls for various applications – using the Gen 7 Rollers throughout the system reduces that variability and need for greater inventory; 

 

reduction of manufacturing time from 12-16 weeks to about 4-6 weeks;  

 

improved performance of rolls reduces the greater replacement number required. 

 
BENEFITS OF CII . iROLLER
CNC manufactured endcap with internal allowances for extreme stress so will not fracture during use.

Sealed DAC bearing unit that has a dynamic load of 39.70 kN and static load 36.5 kN with a longer bearing life in excess of 300,000 hours.

No bearing deflection limiting failures.

Mass swaged rather than welded construction so that breakages trough welding failure and so limits "pizza cutter" or "potato peeler" belt damage.

Safer manual handling – up to 40% lighter

Low TIR /MIS.  In the case of Vitresteel, the tube is milled into perfect round.

Low Rim Drag—less energy usage.

Low carbon footprint – Environmentally friendly.

300mpa 4mm, 5 mm or 6mm shell.
New VitreSteel Rolls
Extremely hard wearing >780 mpa

Anti corrosive properties 

Not prone to "flat spotting" of the shell 

Fine surface corrosion or "tea stain" for excellent belt tracking characteristics 

Similar weight to aluminium rolls given the shaftless design of the Gen 7 roller

Low TIR /MIS – generally weigh scale rated

Low Rim Drag—less energy usage

Shell 4mm (6 " dia.) or 6mm (7" dia.)
Always happy  to answer your questions. Complete  our online enquiry and we'll be in touch.