CII ROLL-APP HAS ARRIVED!
A sophisticated data base for mapping your entire conveyor system.
The CII Roll App maps your entire conveyor system for condition monitoring of all components, and production analysis.
Reduces Maintenance Costs
CII Roll-App is an Asset Management Initiative providing the complete condition monitoring database.  Most importantly it assists to reduce maintenance costs.
Condition monitoring database for asset management.

Instant reporting, email reporting to prioritise maintenance schedules

Photograph or video reporting capability

iPad, smart phone and desktop applications

Compatible with existing management reporting systems

Provision of accurate, permanent data for informed decision making.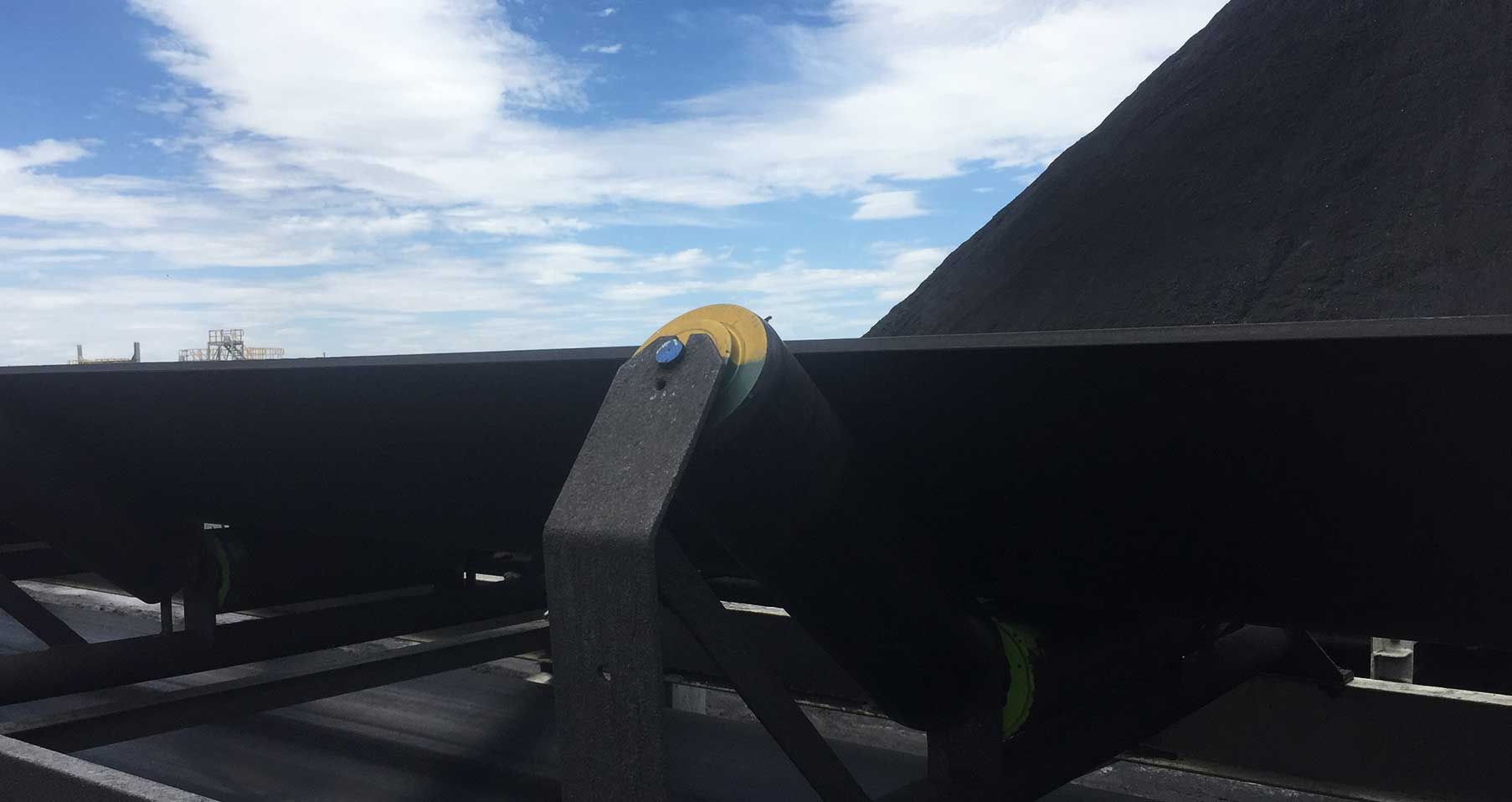 SOLUTION DRIVEN SERVICES & SUPPORT
We have developed programs and a specialised team to assist customers in managing the information and data required to optimise the performance of materials handling conveyors.  The program systems include:
Eliminates the need to weld ends of the roller + double angle contact bearings, or double roller tapered bearings.
Gen 7 Rollers out-perform conventional rollers. Engineered for reliability, greater load-bearing capacity _ a longer life span than conventional rollers.
Specialises in the design, manufacture and supply of Conveyor Idler Rollers and Conveyor Monitoring Smart-Apps.
Roller Technology Solutions that Address Performance issues
CII's products are "game changing" and "disruptive technology".  The CII idler roller is designed to overcome traditional performance issues relating to bearing failure, roll balance, shell materials for reliable performance. 
The VitreSteel tube is designed for highly corrosive environments, extremely hard wearing with excellent belt tracking characteristics. VitreSteel is rated at 780mpa plus. 
Always happy  to answer your questions. Complete  our online enquiry and we'll be in touch.